'Soggy Doggy' Dock Diving
August 29th, 2021 - Anchors Away - Richmond Lake
Registration and check in begins at 1:00 PM. Dock Diving begins at 2:00 PM.
Bring your dog for a day of fun at Richmond Lake! Anchors Away will be serving lunch, spectators welcome!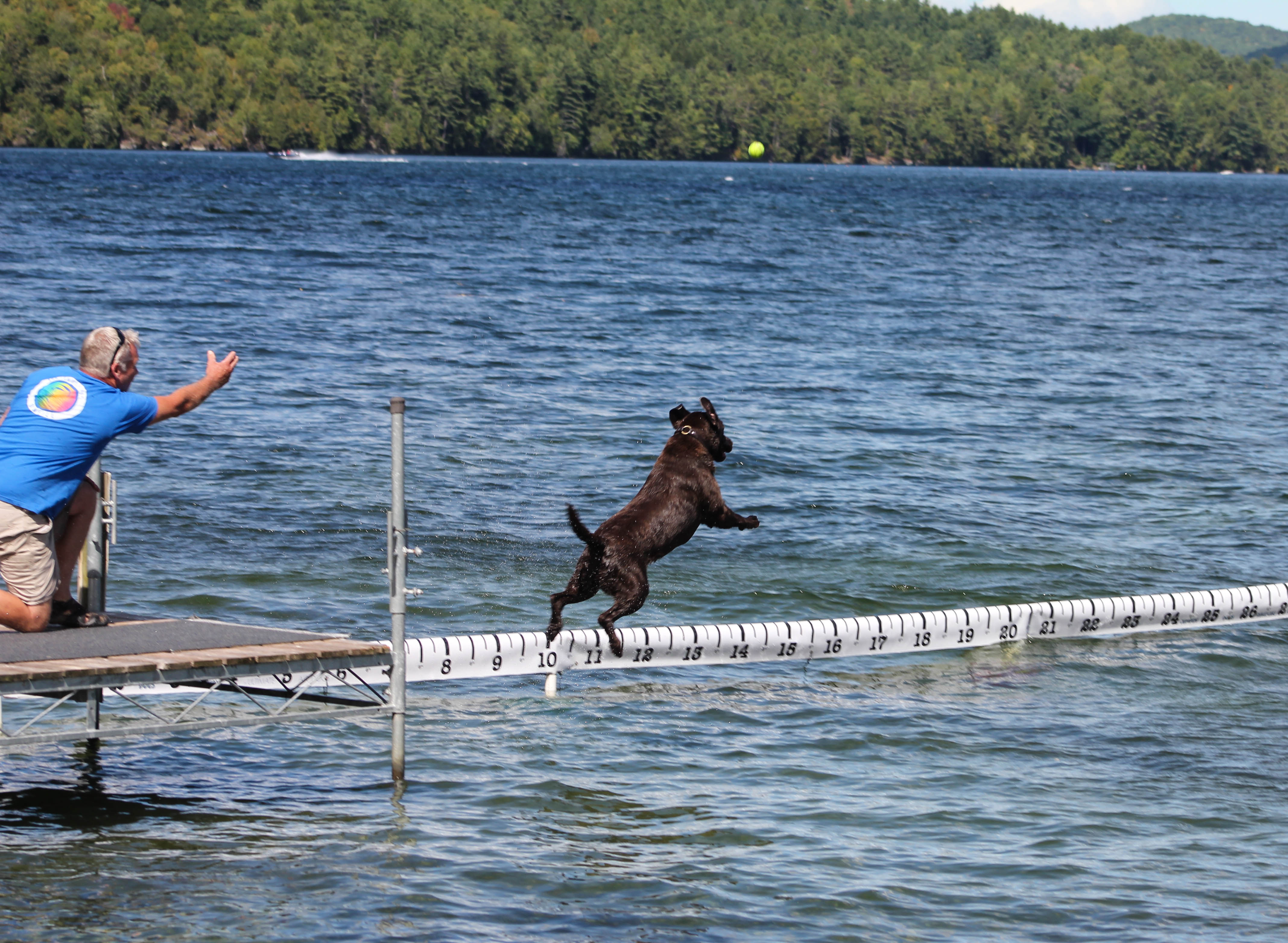 Dock Diving Registration
Check back for 2022 registration information!
Click here for 2021 results!